※実験的に英語で東京を紹介する記事を作ってみました。
Hello! ! I'm Ponta.
I walked around Tokyo from Nihonbashi to Shibuya.I took a great photo and will show you.
The route I walked.
Tokyo is safe to walk alone at night.Even women will not be attacked if they walk on wide streets.
Even if you drop your wallet, it will be delivered to the police. My wallet arrived twice without being stolen anything. There is no trash on the roadside and no smell. I think this is a very nice city in this world.
Nihonbashi to Imperial Palace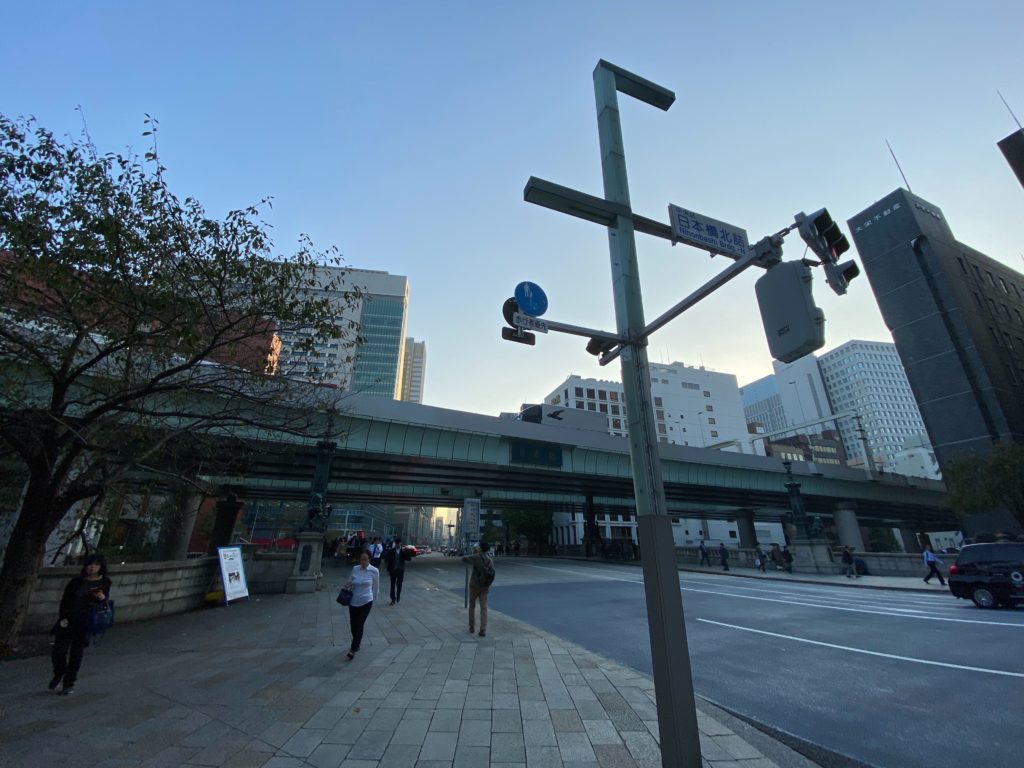 Nihonbashi is a traditional Japanese bridge.But now it is under the highway.The first Nihonbashi was built on April 14, 1603 in Ieyasu Tokugawa.
---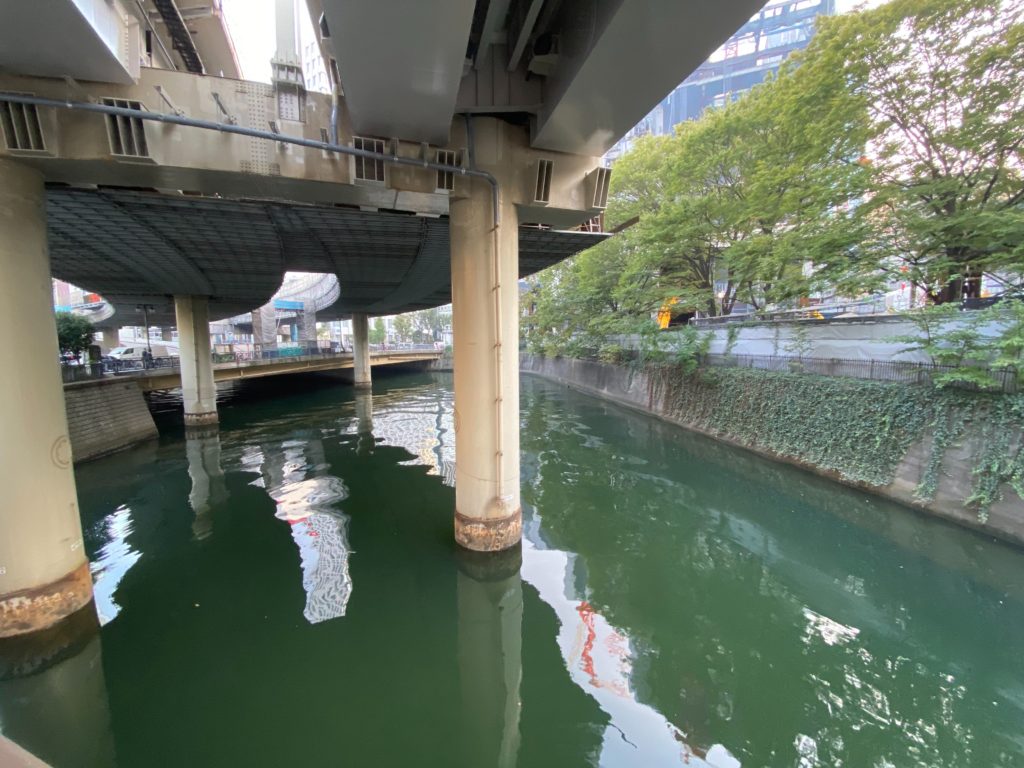 The water quality of the Nihonbashi River looks very bad.If you drop your smartphone, you will never find it.
---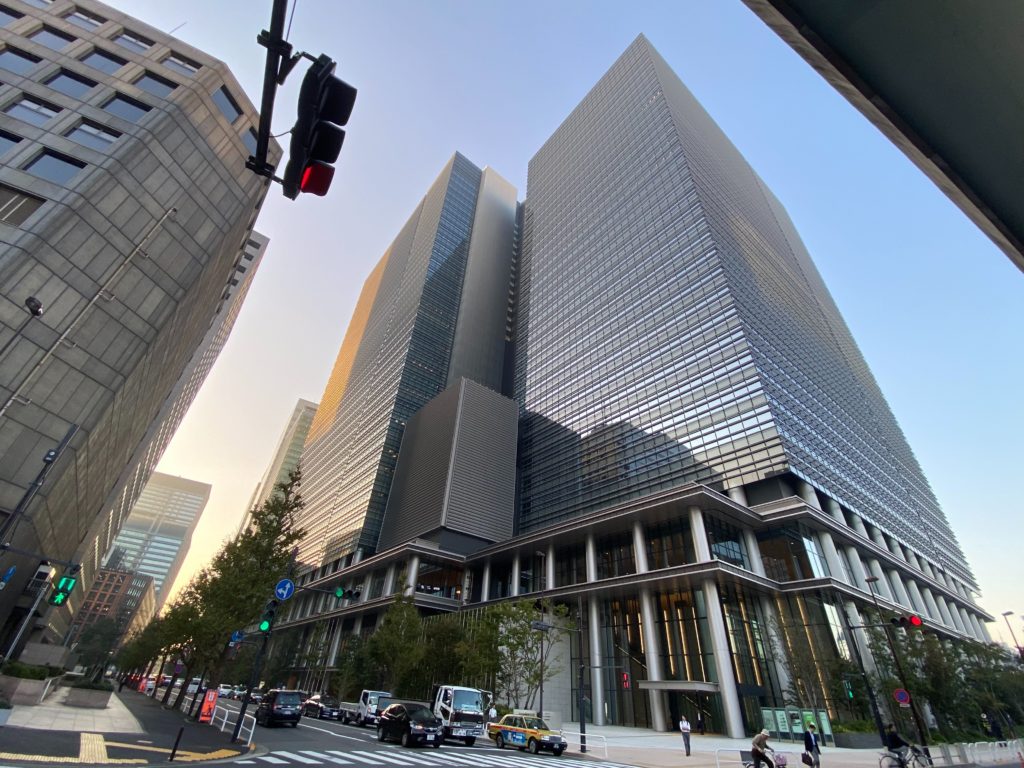 The town near Nihonbashi has many large office buildings. There are cafes and restaurants inside.A place for business rather than sightseeing.
---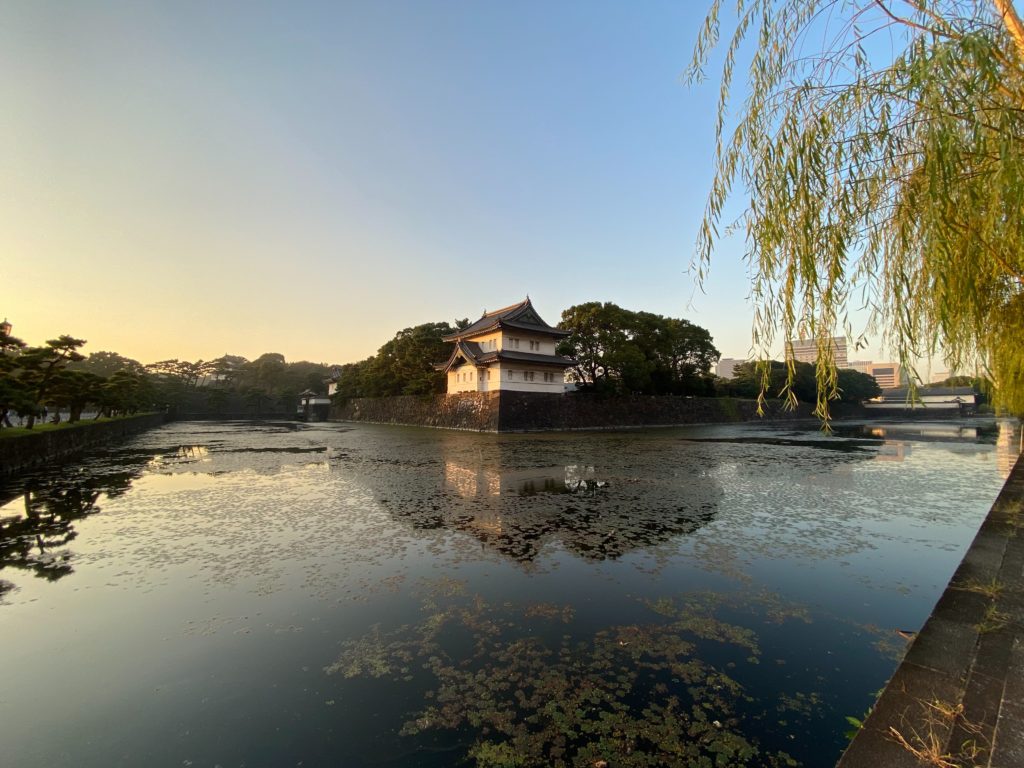 The moat of the Imperial Palace. Part of the imperial palace can be visited for sightseeing.Building made with traditional Japanese architecture.There are plenty of runners around the moat because it is comfortable.
---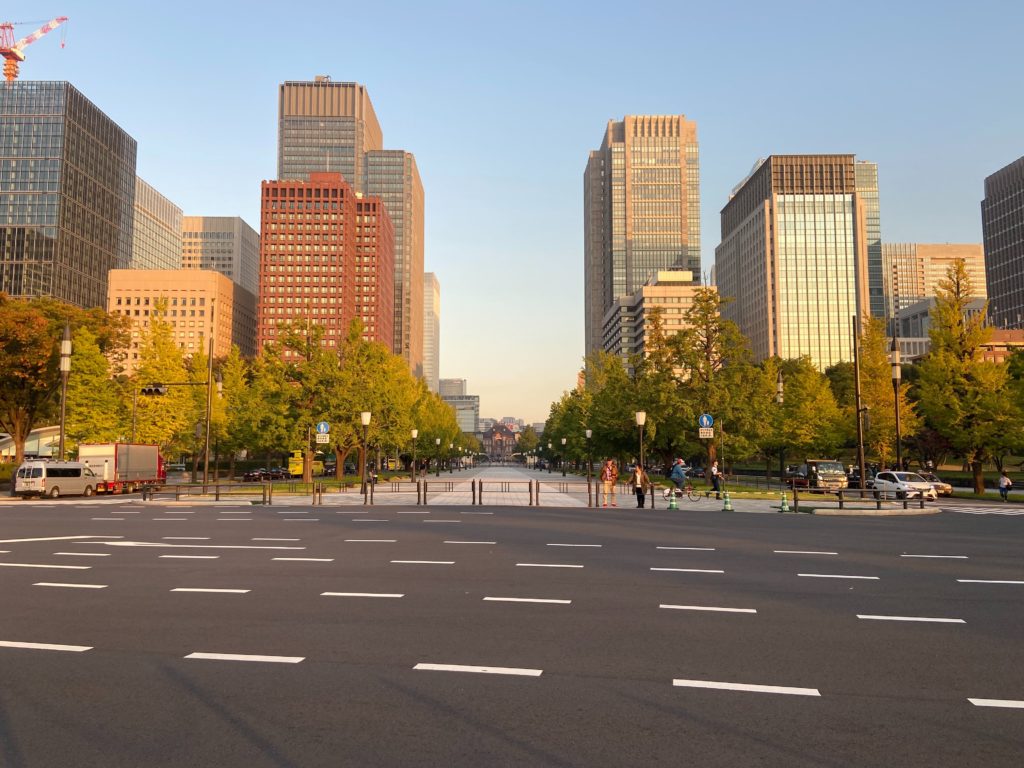 The Imperial Palace and Tokyo Station are connected by a wide road, and you can see Tokyo Station from the street of the Imperial Palace.A popular place for sightseeing.
Aoyama Street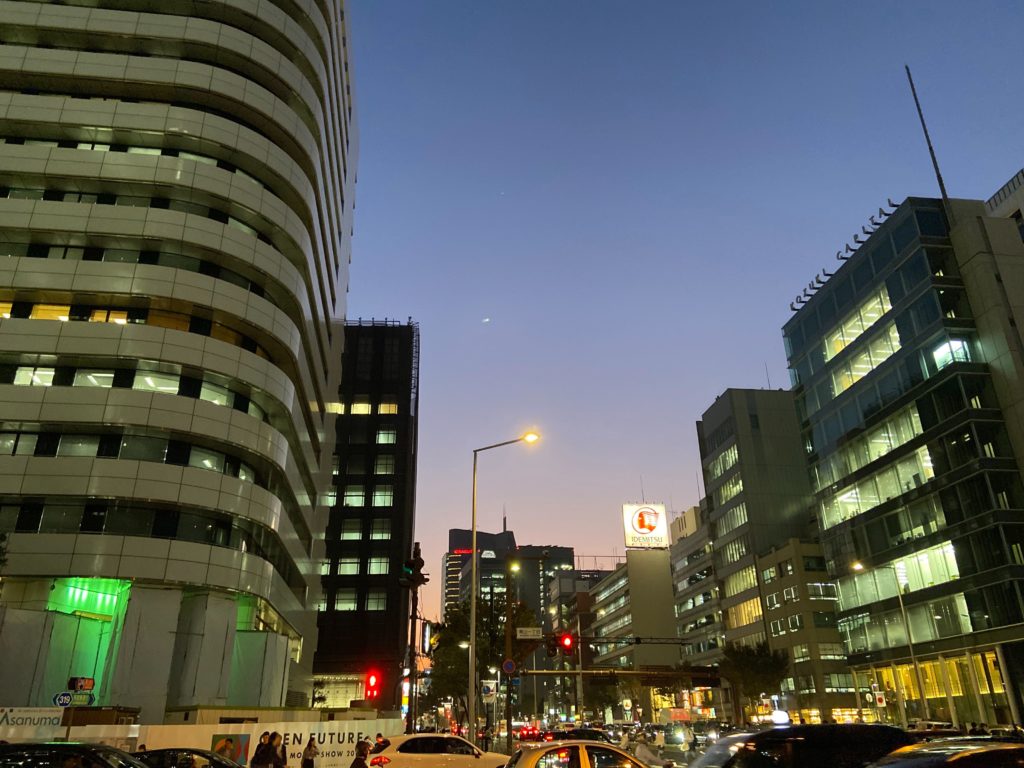 I left the Imperial Palace and proceeded along Aoyama Street. There is an Oracle building in front.Aoyama Street is lined with various shops.
---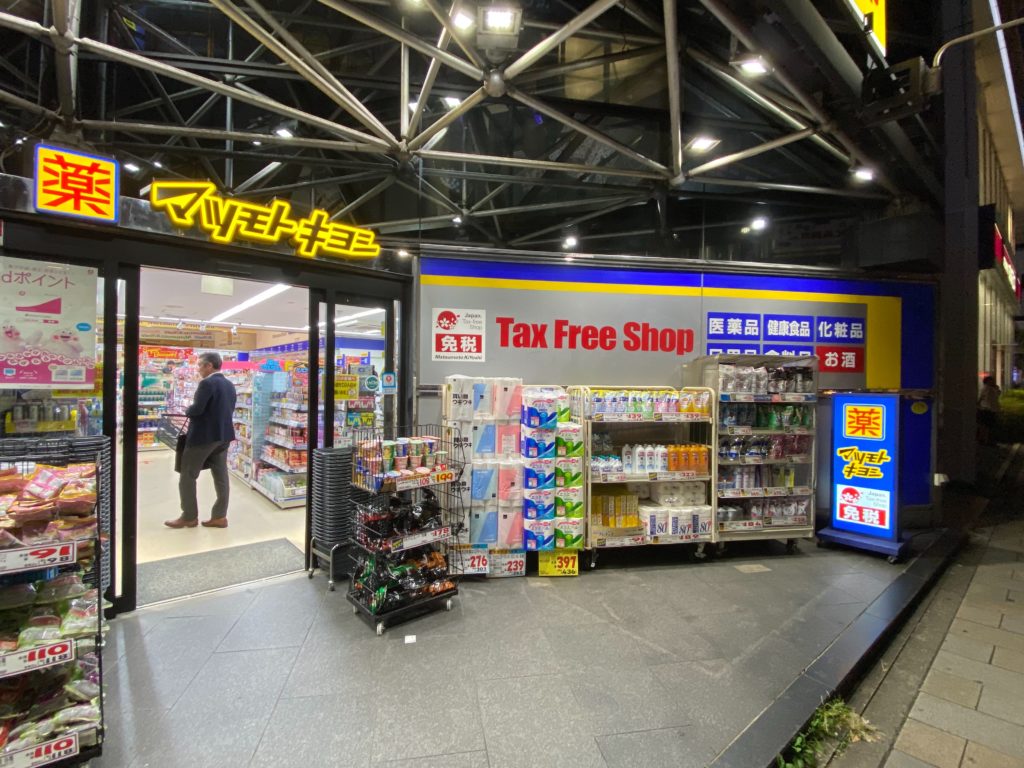 Matsumotokiyoshi is a popular drug store in Japan. There are duty-free signs, and there are considerations for travelers in various places.
---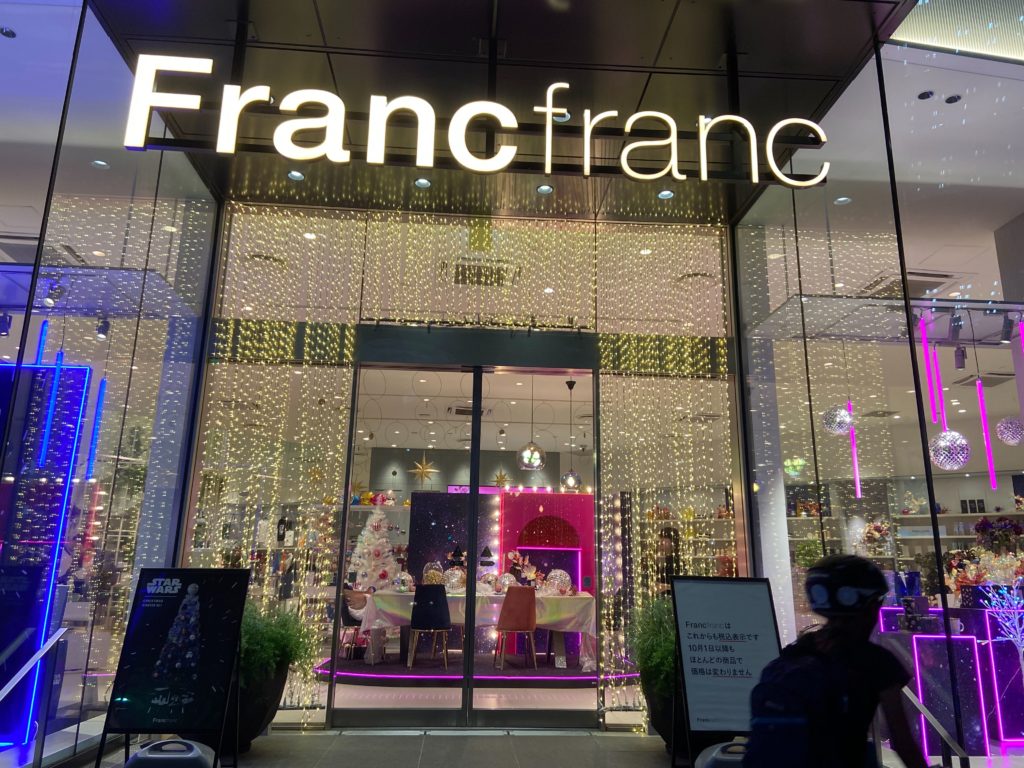 Aoyama Street shops. Francfranc is a cute furniture shop.
---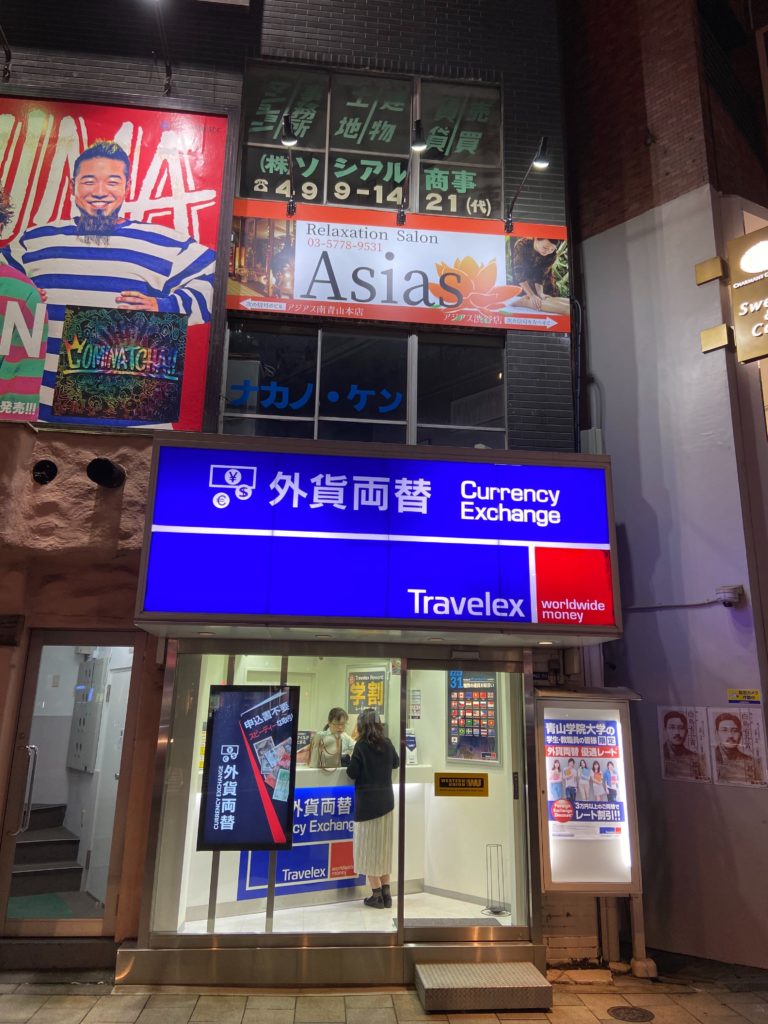 There are also money exchange stores in the city, so you can exchange money in the city even if Yen is gone.Credit cards are recommended as most shops accept credit cards.
---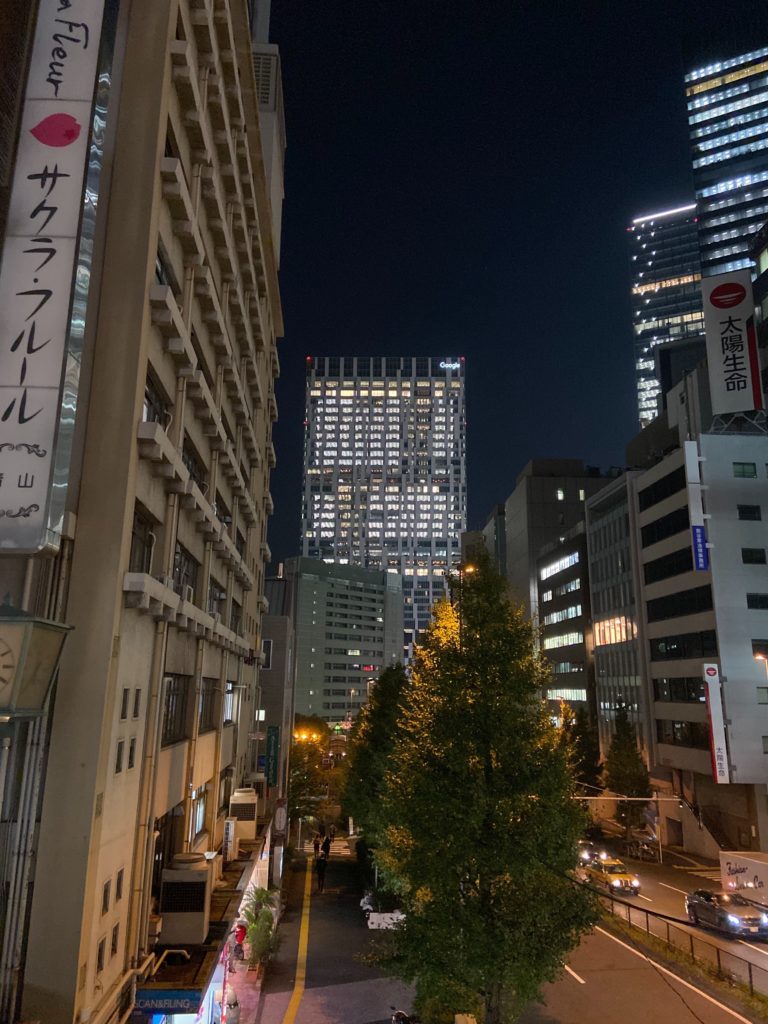 Arrived at the city of Shibuya. Google has moved to Shibuya. You can see the building where Ghoul is in front of you.
---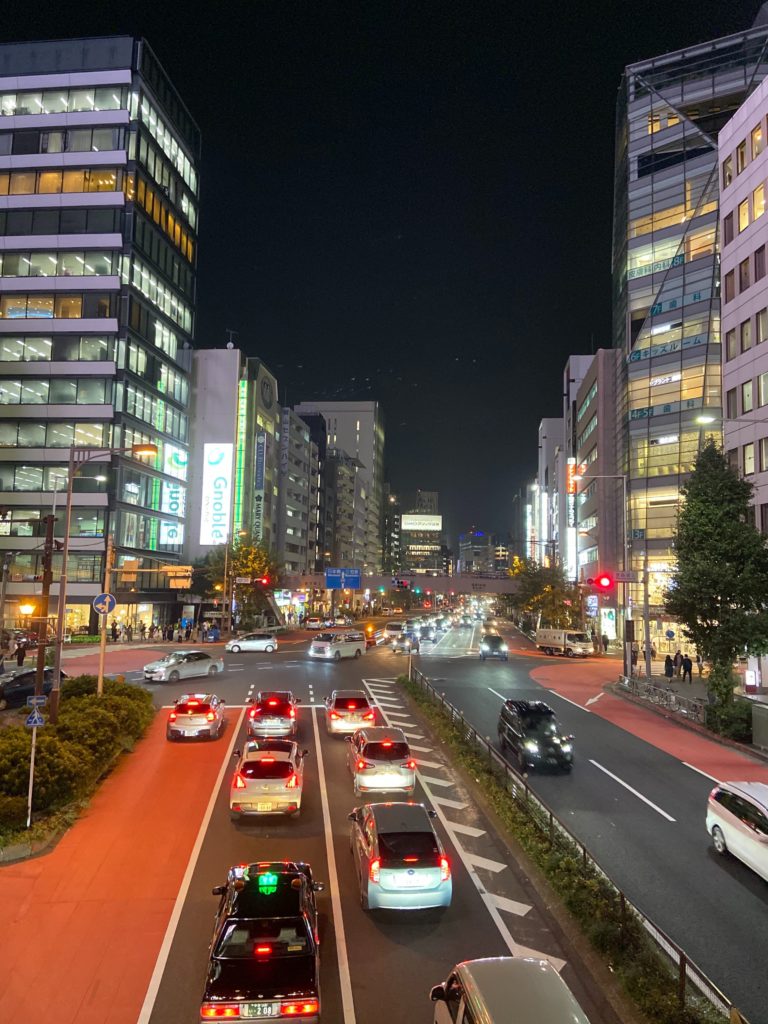 The night view of Aoyama Street is very beautiful.
There is Aoyama Gakuin University nearby and there are many college students.
Near Shibuya Station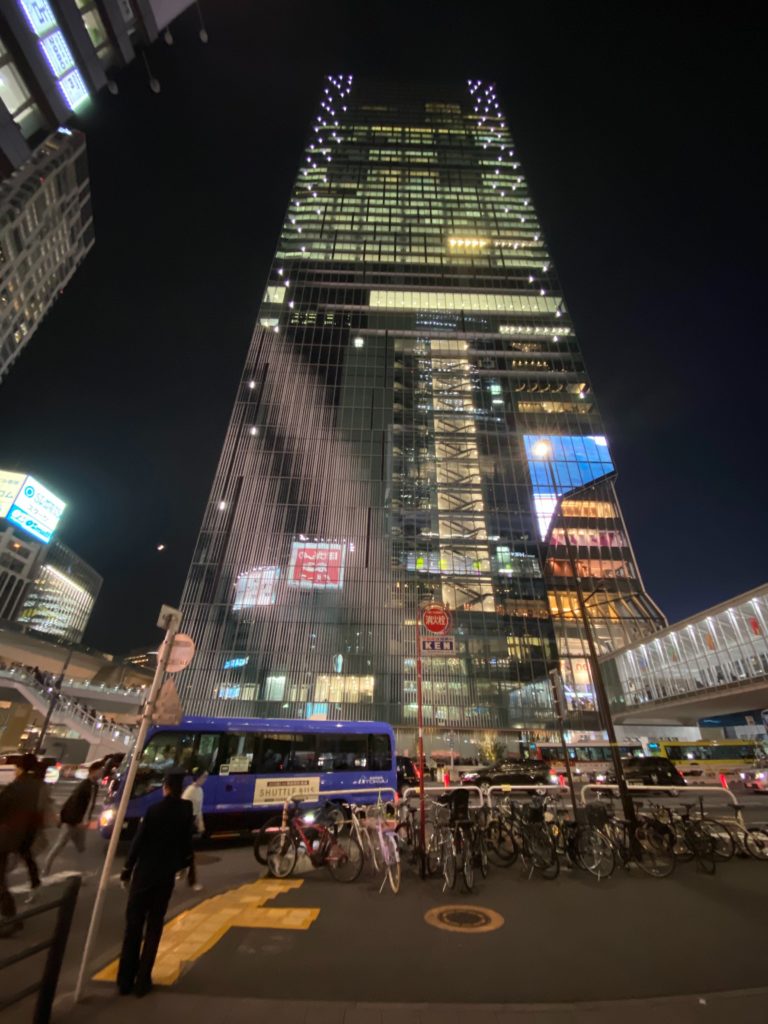 Arrived at Shibuya Station. The photo is Shibuya Scramble Square opened in front of Shibuya Station. There is a Shibuya scramble crossing on the other side of the station.
---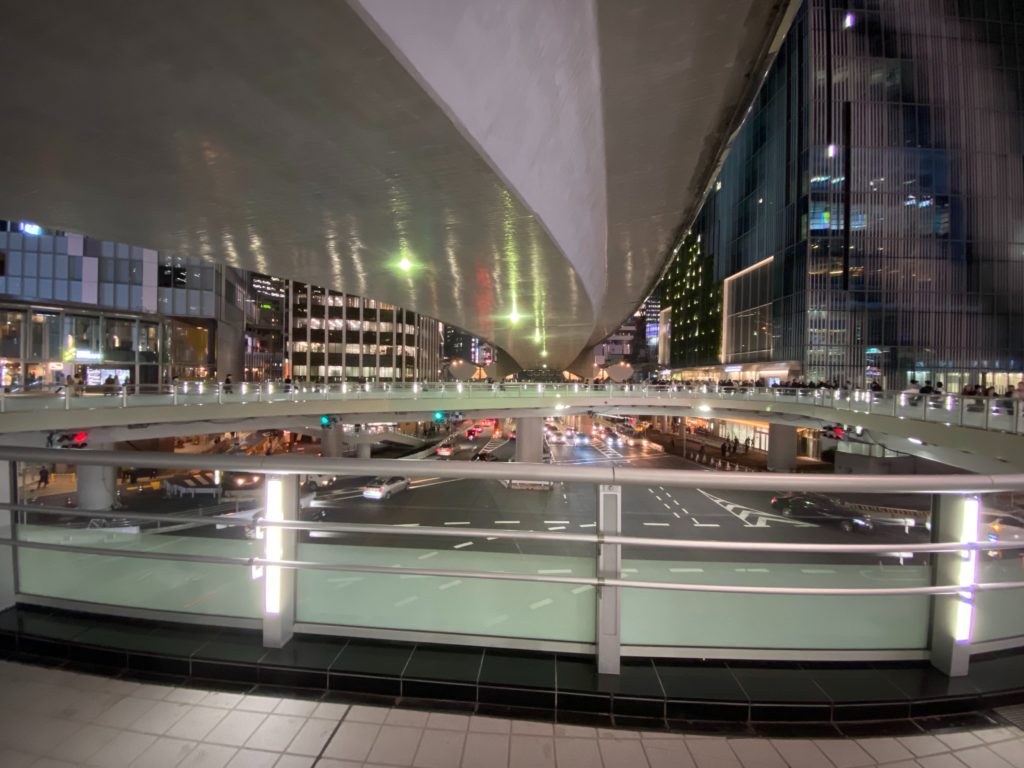 Shibuya Station has a lot of construction, and the pedestrian bridge has been renewed. There is a pedestrian bridge like the near future.
---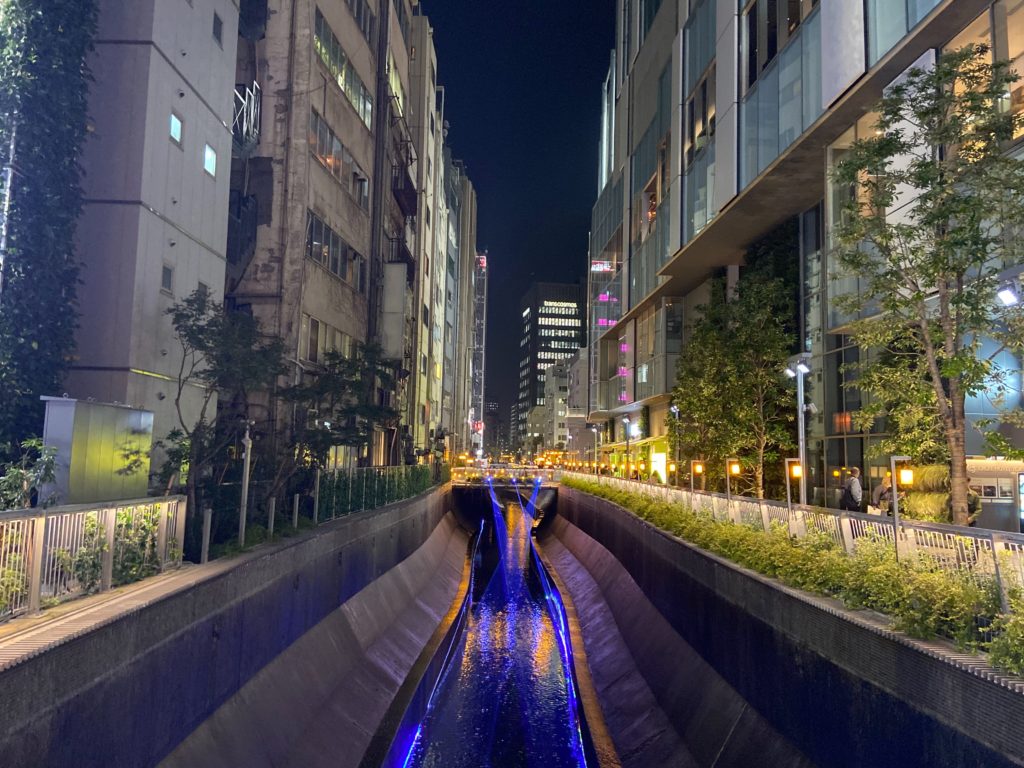 The Shibuya River is lit up. There are many snack shops here, so you can dine while watching the river.
---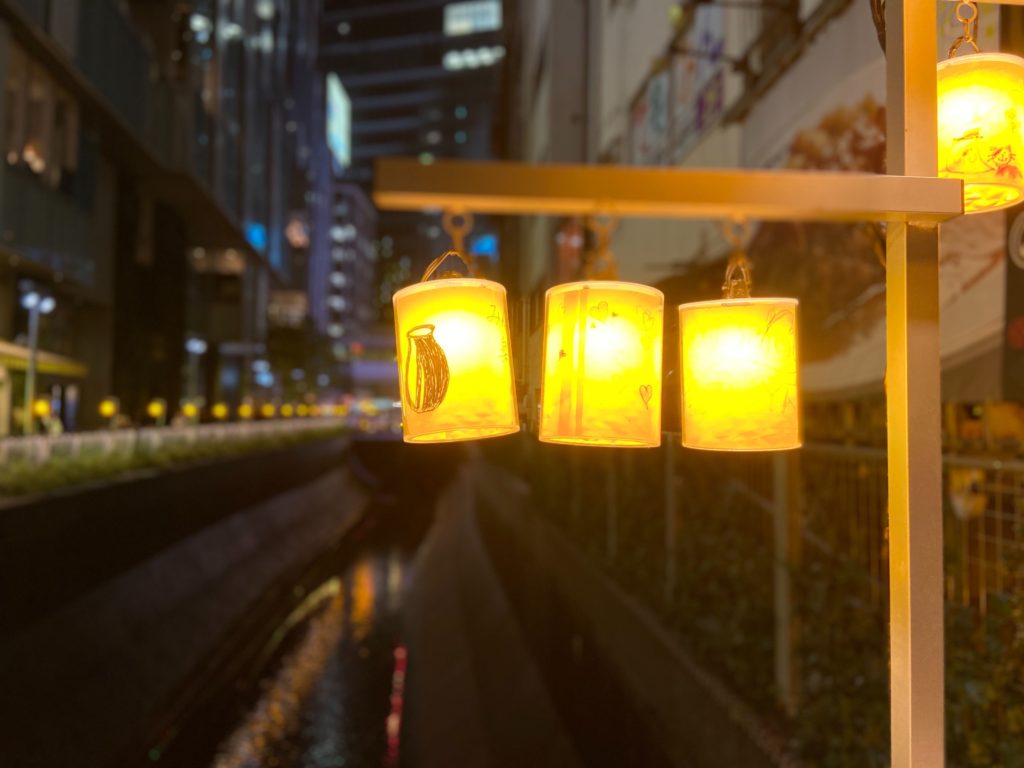 Handmade lamps are arranged along the Shibuya River, so you can see a very beautiful sight.
Summary
The city of Tokyo is very safe for sightseeing alone at night.
There were a lot of shops there and I thought it was a very good place for sightseeing.
If you come to Japan, it's a good idea to come to Tokyo, the capital city.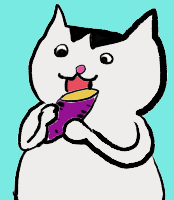 Ponta
Twitterのフォローもよろしくお願いします。
今日もぽちっと押して応援よろしくお願いします!